Deuteronomy 6:5 Love the Lord your God with all your heart, with all your soul and with all your strength.
Matthew 22:37 Jesus replied: "Love the Lord your God with all your heart, with all your soul and with all your mind."
I was listening to Every Table is An Altar by Bread and Wine and it hit me: how many tables do I have and what is on these tables?
You maybe wondering what this means so I'll do my best to break it down. We have different things in our lives that we love, things we have put time and money or even much attention to. Not to sound overly spiritual, but is God being honored by your choices? Is he getting any glory from what you're doing? As believers we are to live our lives for Him and Him alone. Yes, we have our families, jobs and other things we love but is God the center of each one? Is He the foundation of each one?
Exodus 34:14 You must worship no other gods, for the Lord whose name is Jealous, is a God who is jealous about His relationship with you.
What I have set my eyes on becomes an altar – either for God or the flesh. The bible tells us we cannot serve two masters at the same time. (Matthew 6:24) I'm not perfect and don't have it all figured out, quite the contrary I have many things I'm yielding and surrendering to God.
I remember one time as I was praying, the Lord asked me, "What are you willing to give up?" I was hungry for more, I wanted to go so deep into Him and experience Him in ways I had not. I mean, we read about Moses, Elijah, Ezekiel, Abraham, Paul, Peter and many other generals that have gone before us, how deeply and uniquely they walked with the Lord. I know if the Lord could have that unique relationship with them, He can have that and more with me. With that hunger in my heart, I answered, 'Everything." I knew something would have to give but I was not prepared for what the Lord did. I was not prepared to live out Genesis 22:1 Sometime later, God tested Abraham and said, "Abraham!" "Here I am", He replied – God didn't ask for my child but He asked me to give away everything except for a few clothes and books.
Ever heard be careful what you pray for or agree to? Well, I kind of agree and disagree with that and here is why.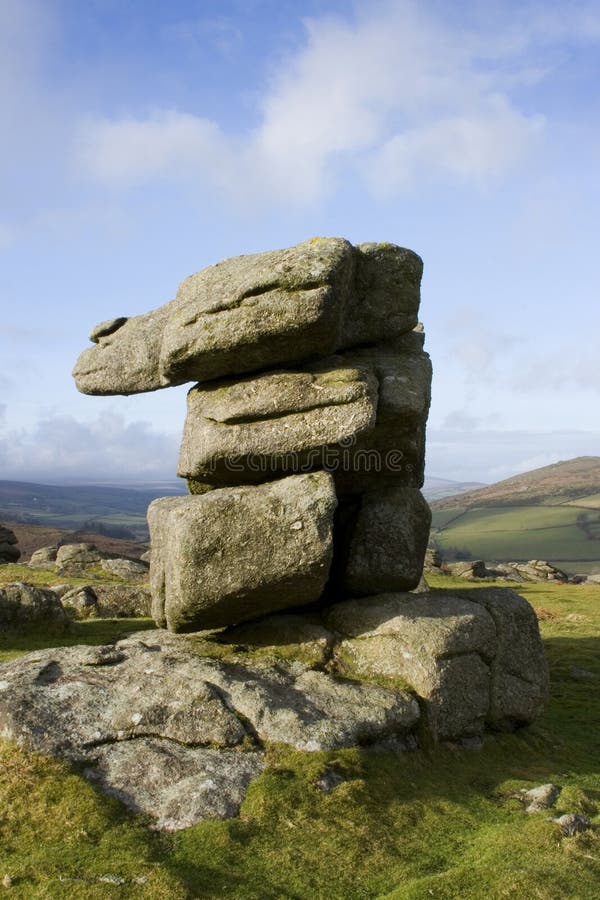 Each time you ask God for something, He will give it to you according to His will and purpose but from experience there are times He's given me my hearts desire not to punish me but to teach me and reveal something about Himself. I think I'm qualified to say I know what it's like to be in the furnace and came out without the smell of smoke. With only my child, clothes and books, I learned first hand what it was like to make God my only altar. He became my very breathe and manna and each day was lived out looking to Him for everything. It was hard and more than once I was ready to throw in the towel but then He'd flood me with peace and I'd give in to His hearts desire to fully have one altar – HIM. I learned to set my table for Him and Him alone. I learned the value of a sanctified and consecrated life. I learned how to hold on to the Anchor that is Jesus Christ with everything I had. He became my hope, peace, song, confidant and provider – AND HE CAME THROUGH EACH TIME. Where I had only read about supernatural provision, I was seeing it happen. My resources didn't run out until I became like Peter and allowed the force of the winds to take my attention from Jesus and I set another table. This was a table of fear, works, doubt and wanting my own way. Just like Peter, I cried out to the Lord and He answered me, He rescued me.
As I'm writing this, my heart is crying to Him, "Lord, do I have another altar? Have I set another table?"
I'm asking you those same questions: Is He your only altar? Have you set another table and who is dining at your table? What/who has your affection and attention? I know these are hard questions, but take a minute to think about it and ask the Holy Spirit to show you then proceed as He leads you. Don't beat yourself up if you find out there are other altars or tables set – just repent and yield it all to Him. One of the things I love about the Lord is He knows what to do with what we give Him. He knows how to turn things around, fix our messes and make us whole and new. If you have any questions or need any prayers, please reach out, I'd love to pray for and with you.
~Love and blessings!~